I'm a freelance online marketeer, with over seven years of experience in the world of e-commerce, retail, sport and fashion. On both an operational and strategic level. Through my work at different companies, I have gained all-round knowledge in the field of online marketing. My main focus is on the world of SEA & SEO. Want to know more? Let's get in touch.
Services
My Services
Within the online marketing industry, I have developed myself as a full stack online marketeer. These are the four main services I offer: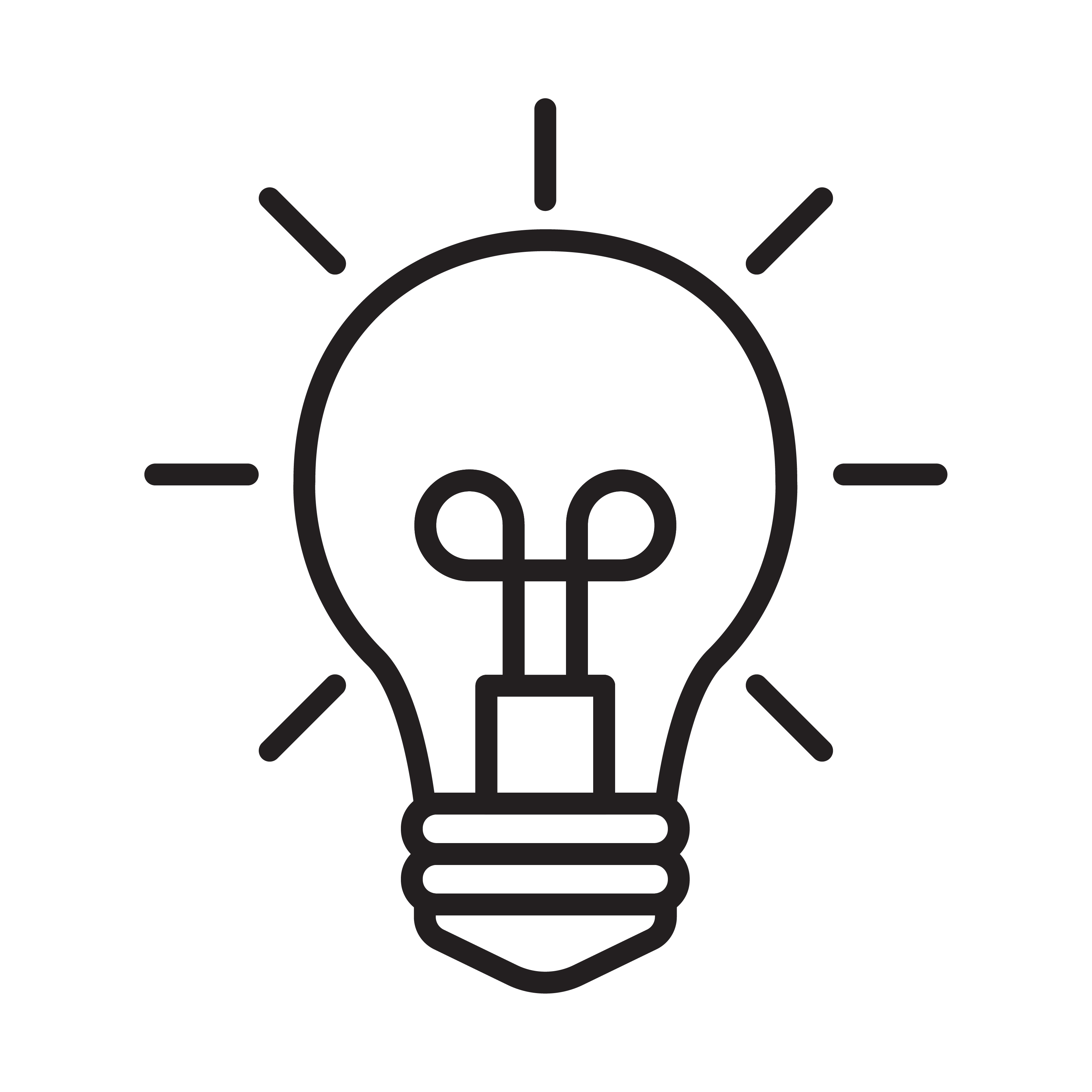 Online Marketing Strategy
Want to bring your online marketing to the next level? Let's create a strategy.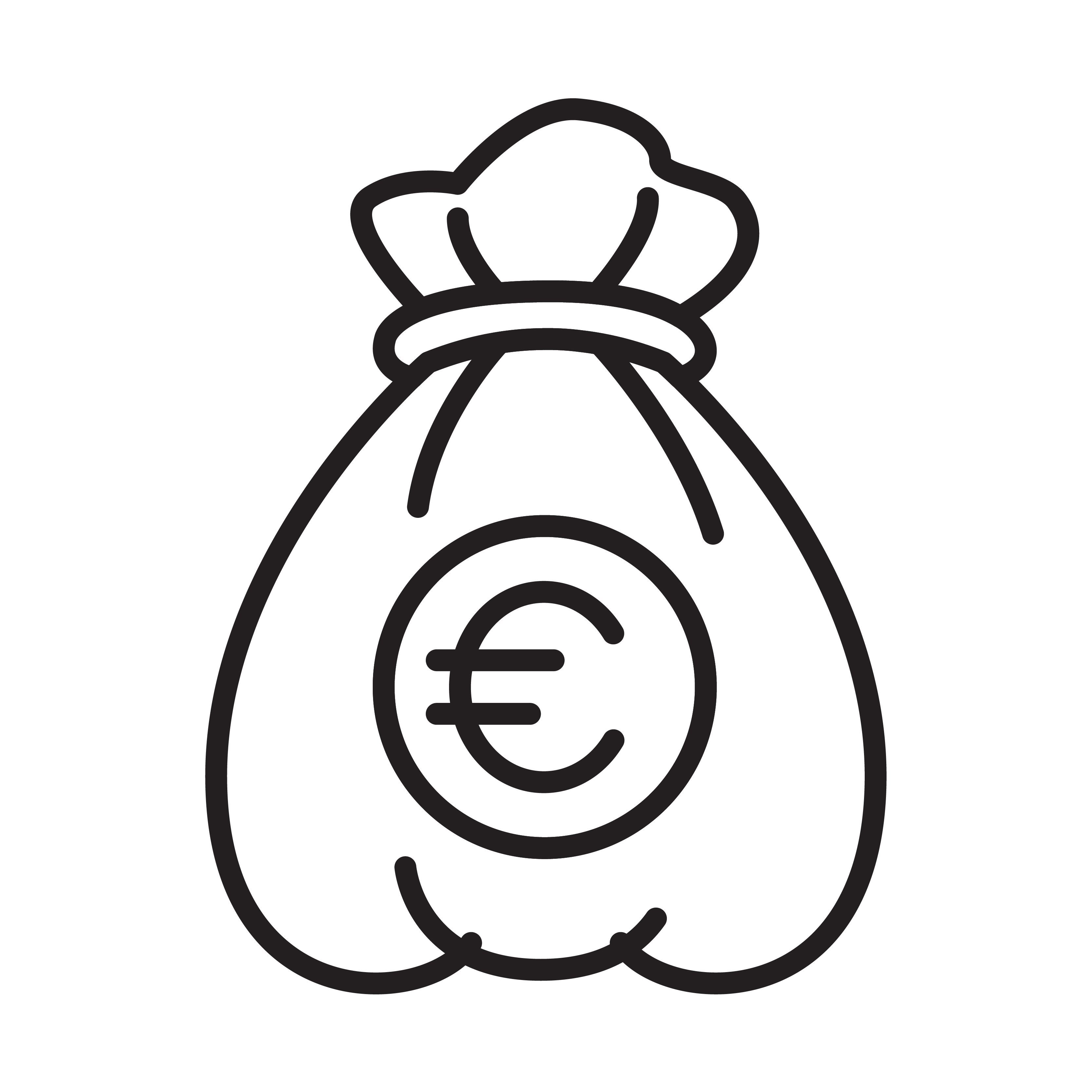 SEA
Start with Paid Advertising or get more results out of your current campaigns.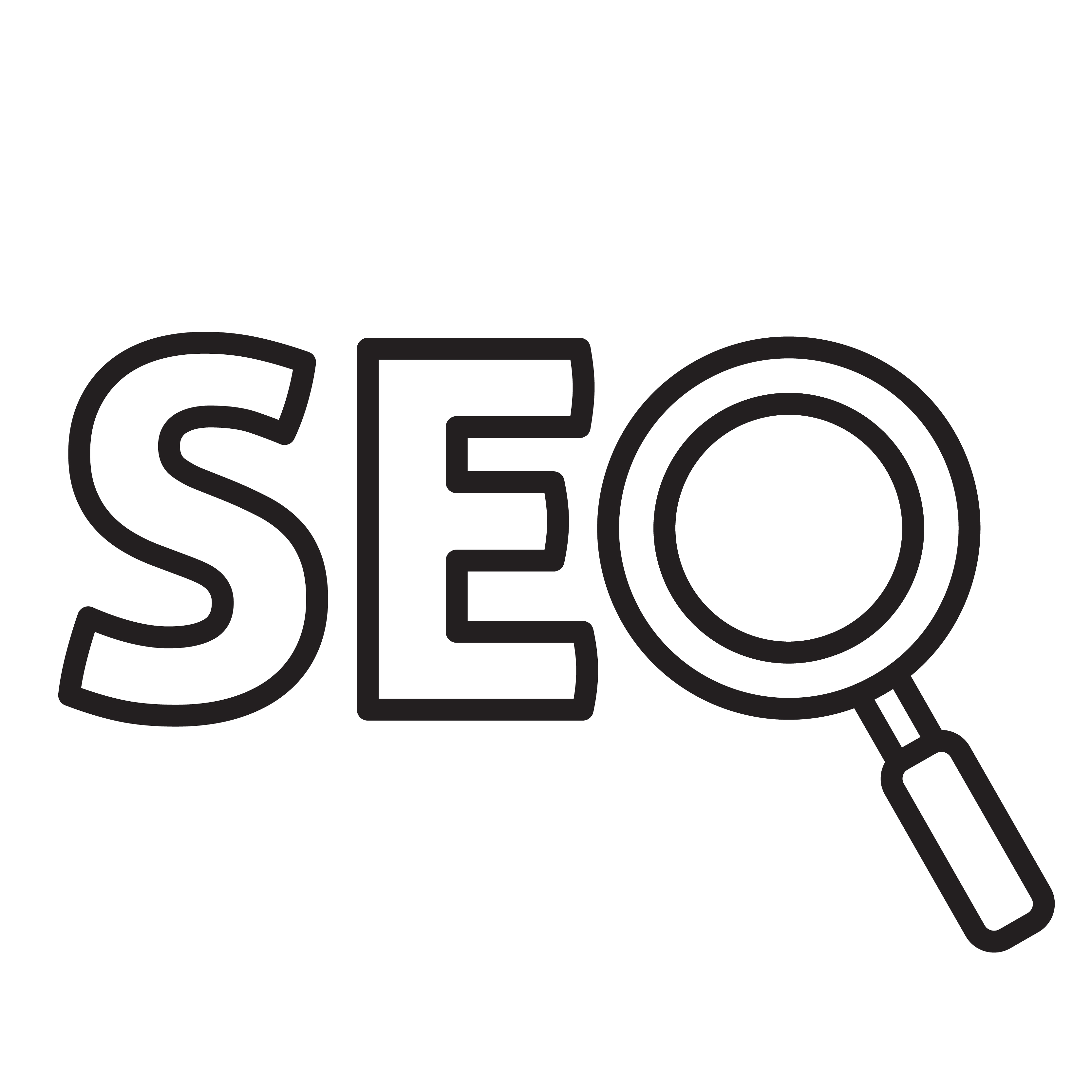 SEO
Grow your online presence with an effective SEO Strategy.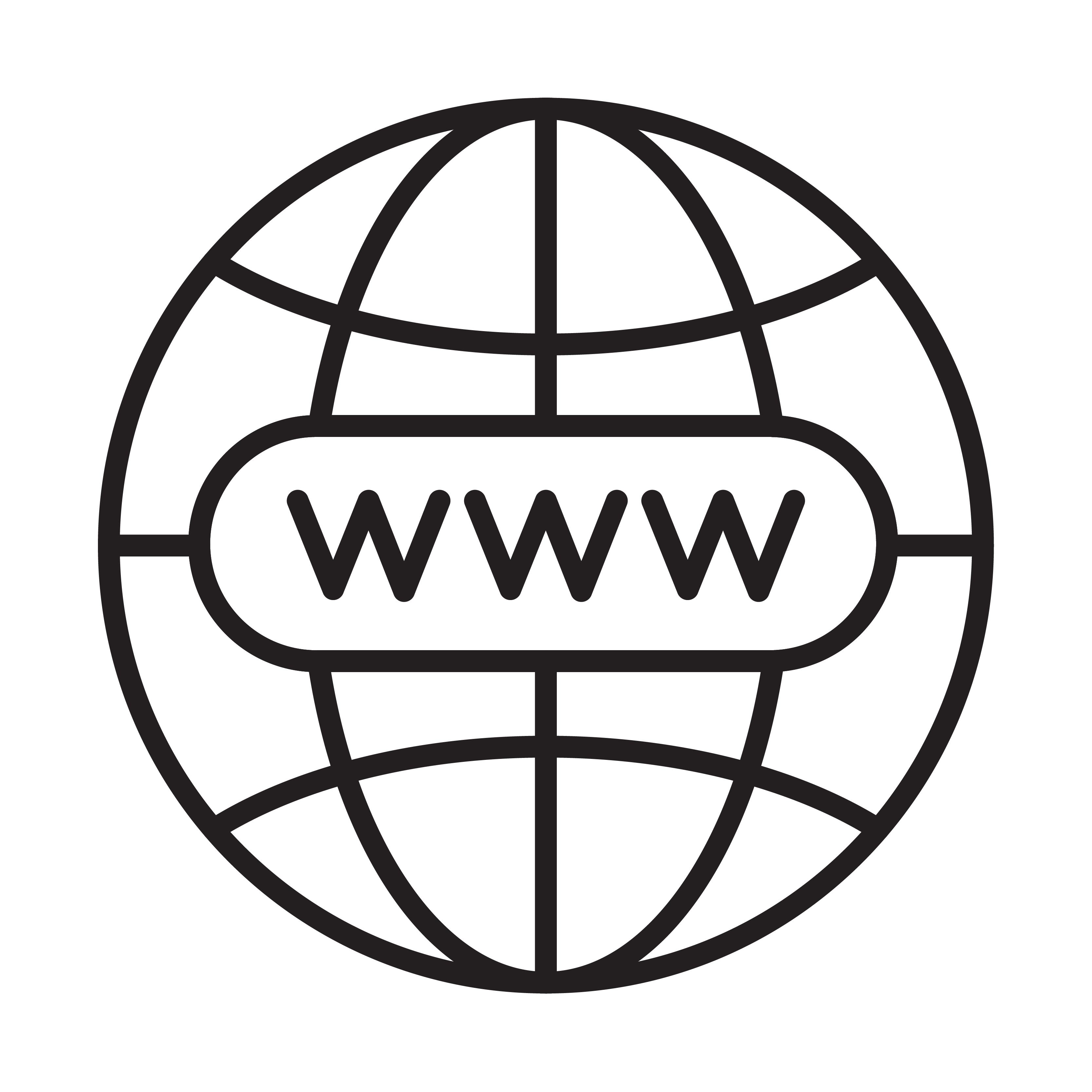 Website
Let's create the perfect website for your business and generate more revenue.
Services
Clients
My Clients
My client portfolio contains a range of different type of freelance projects. Here's what my clients have to say about our collaborations.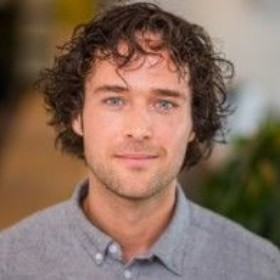 Ferry is an all-round online marketeer with strong experience in the e-commerce industry. About six months ago we started to work together, and the results are clearly visible. Ferry is a great guy and nice to work with.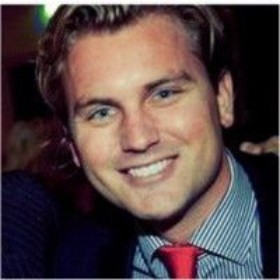 Ferry is a very driven SEA Specialist. He has extensive knowledge in this area and knows how to convert this into a suitable strategy for different customers. Even more, he can also implement the strategy and therefore has a good combination of strategic thinking and practical implementation.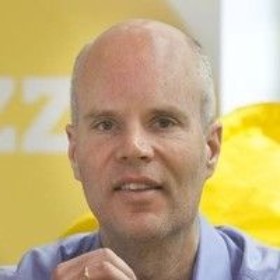 We have asked Ferry to help us with our SEA campaigns. Ferry tackles this proactively, thinks along and goes for results. Committed and pleasant collaboration!
Clients